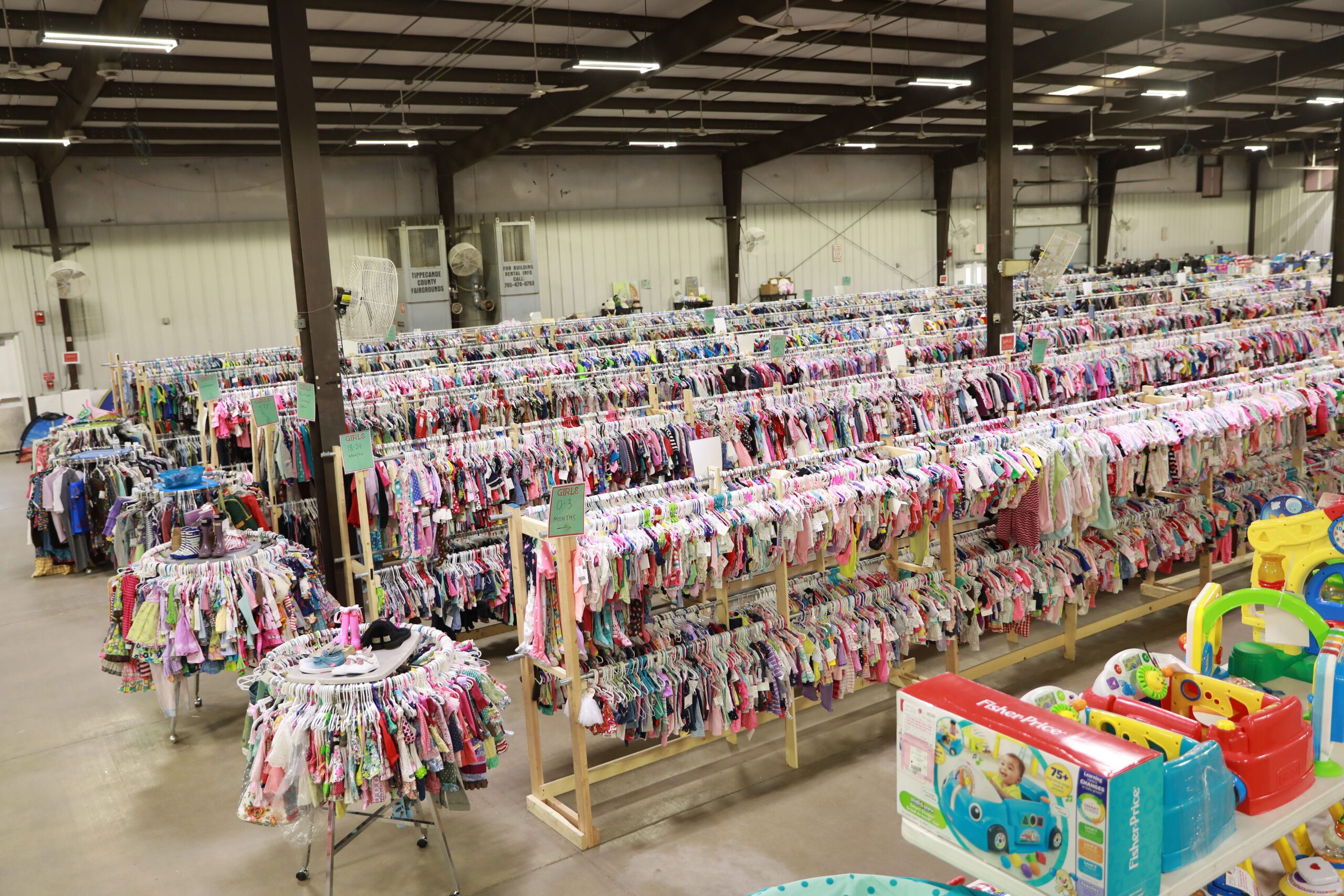 Build your child's wardrobe with high quality, name brand clothing at a fraction of the retail price. Shop a wide selection of toys, books, games and much more. We do not accept items that show excessive wear or that have pilling, staining, tears, etc. Merchandise is tagged, organized, and displayed by category. Clothing is displayed on racks by gender and size. Shopping at Little Bird Lane couldn't be easier and you're sure to enjoy the massive selection and unbeatable prices!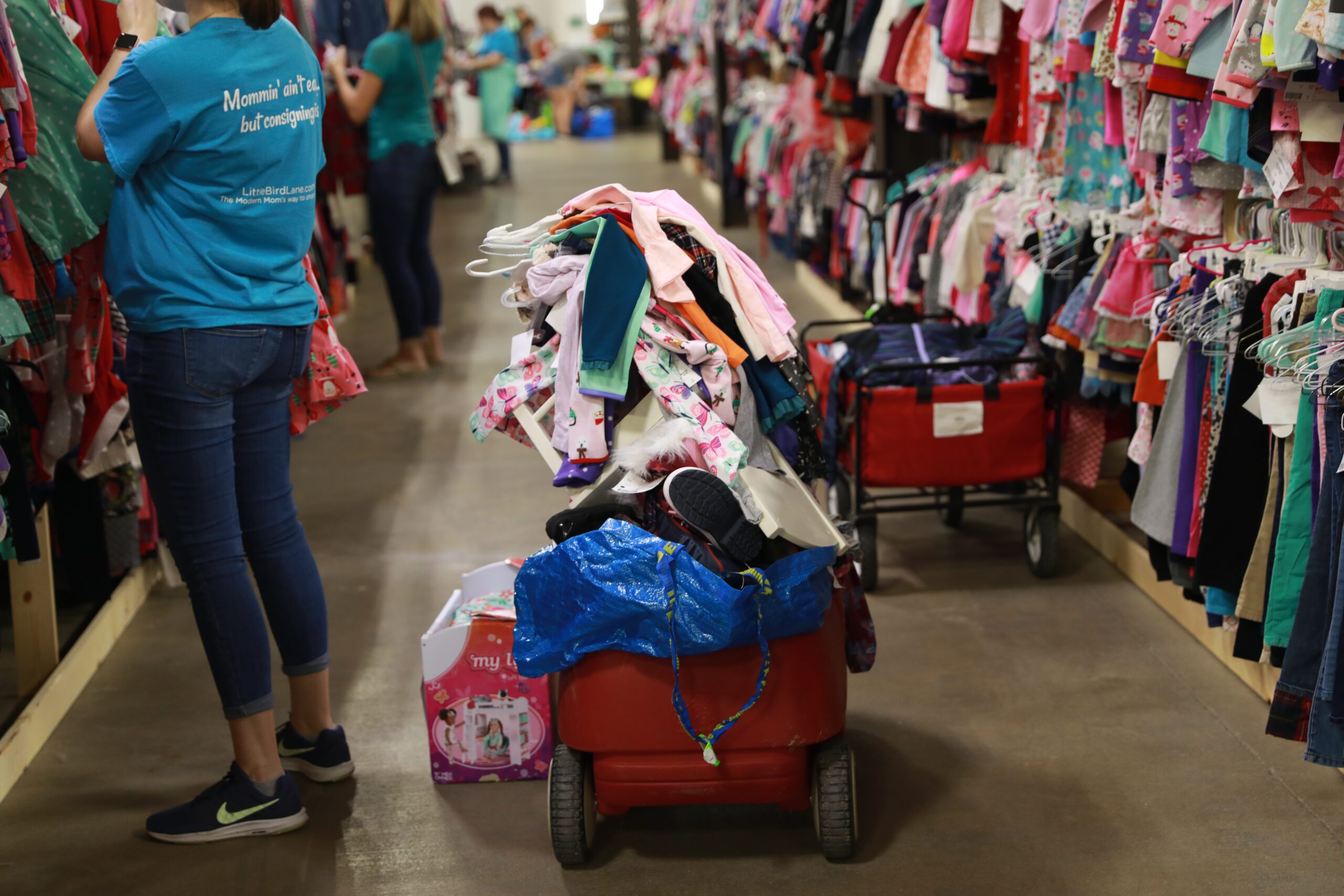 ACCEPTED FORMS OF PAYMENT:
We accept cash, debit cards, and credit cards. Personal checks are not accepted.

Indiana sales tax will be applied to all purchases.

All sales are final. Please inspect items closely prior to purchasing.
Click HERE to learn about shopping early!
Visit our Facebook and Instagram pages for updates about the sale!
Questions? You are always more than welcome to contact us at info@littlebirdlane.com!