THANK YOU FOR VISITING LITTLE BIRD LANE!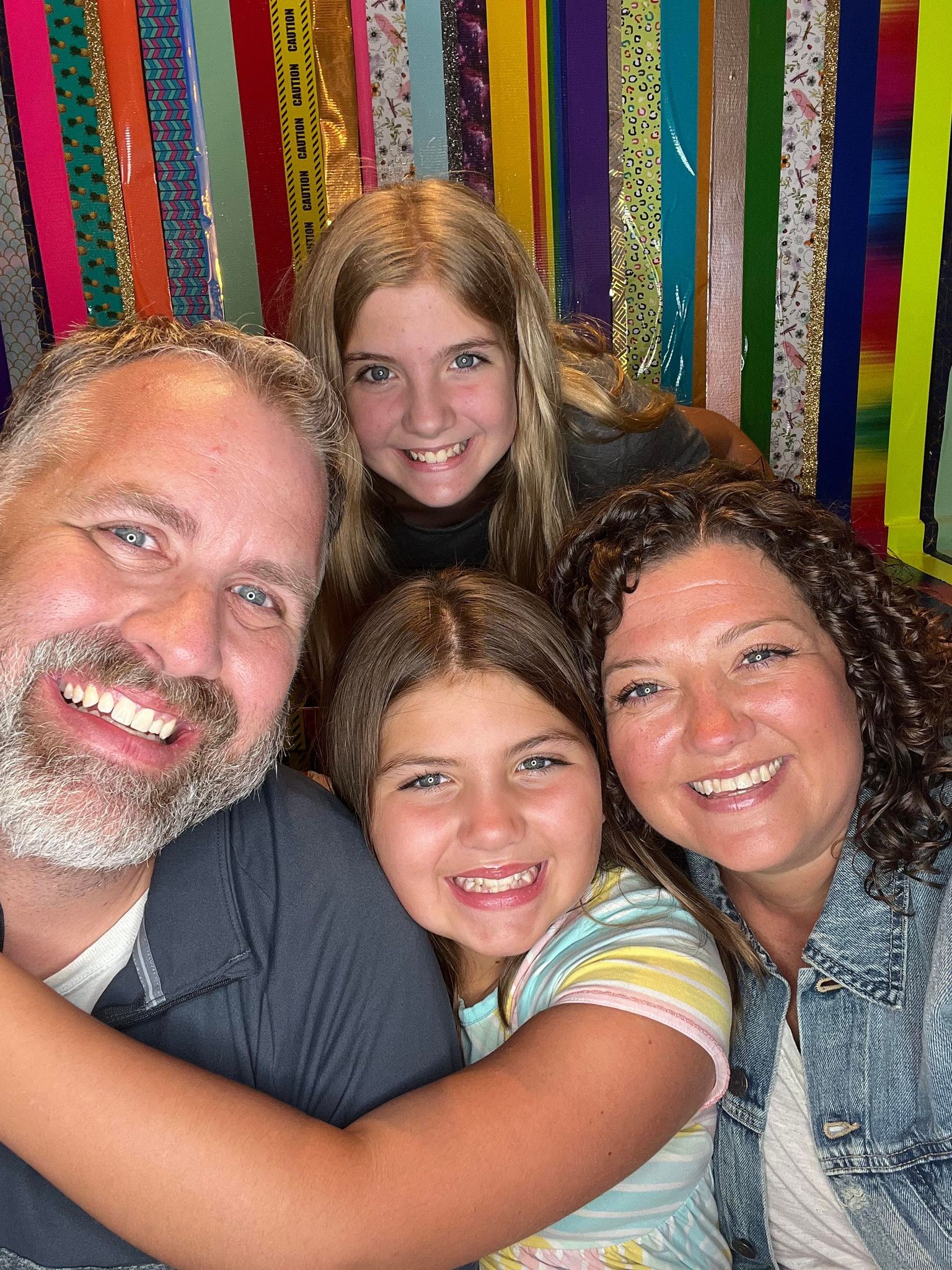 We are Josh and Christina Wright and we are thrilled to welcome you to Little Bird Lane! We are the very proud parents to two daughters, Wren and Piper, (often referred to as our "Little Birds," which explains where we came up with the name of our event!).
We launched Little Bird Lane in October of 2012 and we have enjoyed watching the sale grow from about 30 consignors at that first sale to now capping the sale at 500 sellers! We take pride in being a locally owned business and we love doing our part to make Greater Lafayette a wonderful place for families. We are joined by a team of local moms, dads, and grandparents who help us pull off an event of this magnitude every spring and every fall.
We would like to invite you to join us as a consignor, a shopper, or both! We would be happy to answer any questions you have and we hope you will keep up with the latest Little Bird Lane news on Facebook and Instagram.
Thanks, and we'll see you at the sale!
Josh, Christina, Wren, and Piper Wright